Cleaning products for a sustainable future
We believe that cleaning should be something out of the ordinary. With innovative cleaning products, a unique amount of experience and a strong forward-thinking spirit, we challenge you to turn around old perceptions and think in new directions. Together we can make a difference and aim for a clean and sustainable future!
We challenge you to think new
We want to change the way we look at cleaning and really make a difference. Your response is our strongest driving force and it makes us constantly want to develop and continue to stand for cleaning products, accessories, training and service of the highest quality.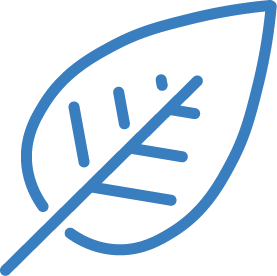 Aware
Environment is one of our most important keywords. We safeguard a sustainable future, while our world-leading cleaning products provide a sustainable work environment.
Innovative
We do not want to be like everyone else. Innovation is always in focus and we want to improve the cleaning industry with our knowledge and our cleaning products.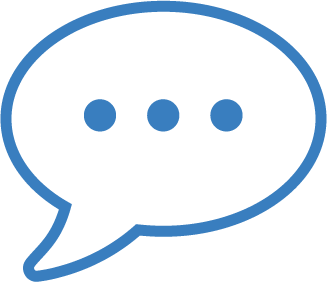 Responsive
Communication is important. We do not stick to ready-made templates, but tailor our solutions to your needs. We believe in developing together.
Time to develop the cleaning?
We are here with and for you all the way. Together, we challenge old perceptions and established routines, and create a cleaning that is sustainable both now and in the future!